The latest image from NASA's Jason satellite is updated approximately every 15 days.
Societal Benefits

Data and images from TOPEX/Poseidon and Jason altimeters are being used for practical applications.

OST Science Team

Updates on the latest research being completed by the team of international and interdisciplinary scientists.
NASA and its partners will announce the renaming of the Jason-CS/Sentinel-6 mission at a ceremony on Jan. 28.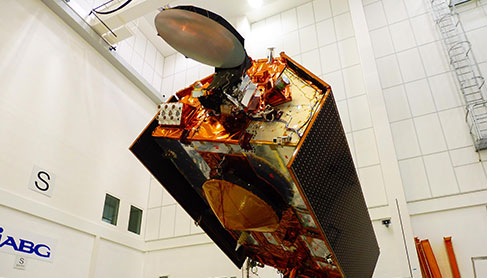 The Jason-CS/Sentinel-6 mission will track sea level rise for the next 10 years.

OSTM/Jason-2 successfully ended its science mission on Oct. 1.