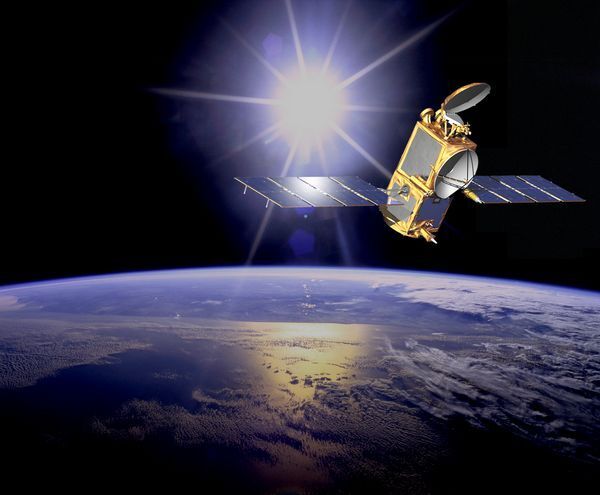 The Ocean Surface Topography Mission on the Jason-2 satellite (OSTM/Jason-2) was a follow-on to the Jason-1 mission.
It launched 20 June 2008 from Vandenburg Air Force Base in California. Explore the sections below for more information about the mission. See the Fact Sheet for more details.
Mission Team
Meet mission team members and other ocean altimetry people who have contributed to the Ocean Surface Topography from Space effort.
The mission team is made up of individuals from JPL, NASA, universities and international partner organizations. In addition to the numerous individuals making vital contributions, key team members include:
| | |
| --- | --- |
| Project Manager | Glenn Shirtliffe |
| Project Scientist | Lee-Lueng Fu |
| Deputy Project Scientist | Josh Willis |
| Education & Public Outreach | Annie Richardson |
| Science & Data Applications | Margaret Srinivasan |
News
Latest news on Ocean Surface Topography Missions
Additional Information:​
Fact Sheets